Ramps
As mobility and access issues become more important to a greater number of people, Flexel have designed and produced a range of access & loading ramps called RAMP4.
Made from a lightweight aluminium honeycomb, the ramps are superbly engineered and incredibly tough. When it comes to ramps – you won't find better quality than Ramp4.
The RAMP4 range consists of 14 models all designed to provide the most practical solution to your needs. Designed to be as portable as possible, they fold up for maximum ease of transport and feature practical carrying handles as well as anti-slip surface and safety side edges. From the smallest 450mm wide compact unit to the incredible 3 metre long double-fold ramp the standards of design and manufacture are the same.
To complement the RAMP4 range we also offer Scala telescopic ramps and the RAMP4 rubber range. Manufactured at the same facility as RAMP4, the Scala range offers telescopic solutions allowing for a high degree of usability. The RAMP4 rubber range which is ideal for thresholds, can be cut to size to suit any application and is suitable for both indoors and outdoors.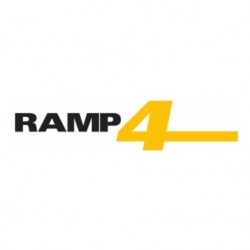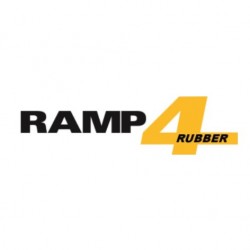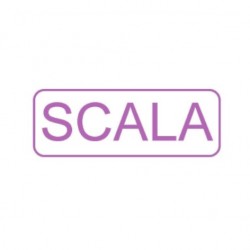 Browse by Category