Flexel Recommends
Popular brands
Star product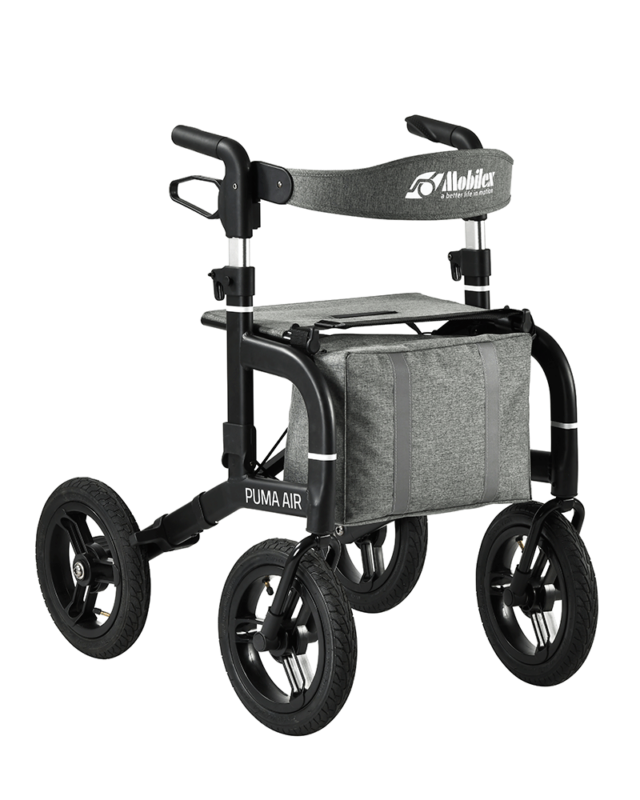 Puma Air Rollator 62cm
Featured category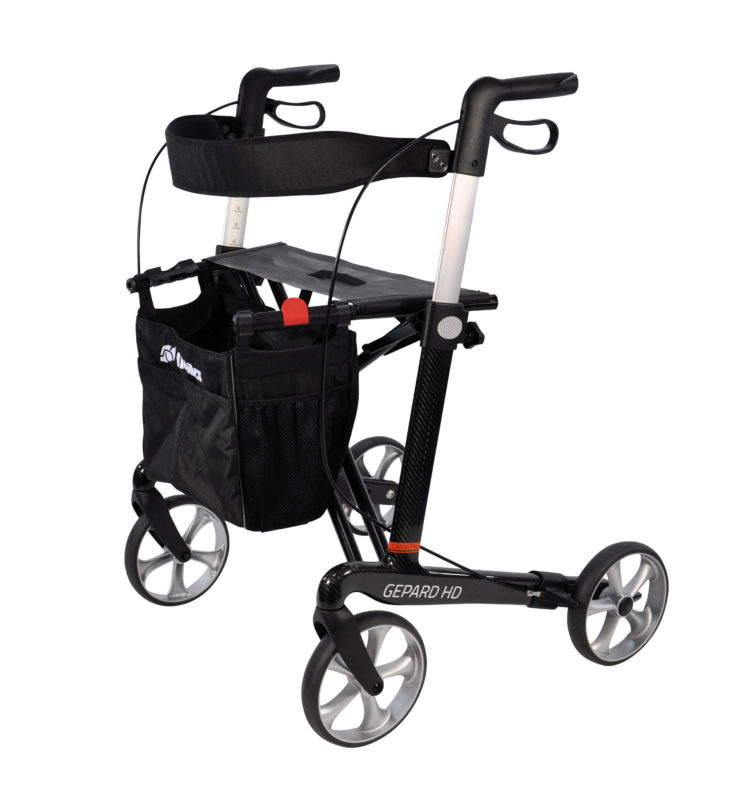 Rollators
Flexel Top Sellers
Why Flexel?
Knowledge
Our dedicated sales team will expertly handle your enquiry, helping you choose the right products for your needs. Your detailed requirements are passed on to our warehouse team who will select and despatch your goods within hours.
Customer service
We provide next day delivery for all orders (subject to availability) placed before 12 noon (in the UK, 2-3 days in Europe) so you can get on with your business and give customers the level of service they demand.
Choice
We stock over 1,000 SKU's, many of which are specifically designed for the mobility and healthcare markets. As well as all the spares you'll ever need, our experience in the healthcare market is second to none.
Value
We regularly check our prices to make sure we're offering our customers the best deals. So why spend time phoning around, when we stock everything you need at the prices you want?
Flexel, a company built on experience and dedicated to give you the very best in
Quality, Service and Value.
Three little words that go a long way.