Airsafe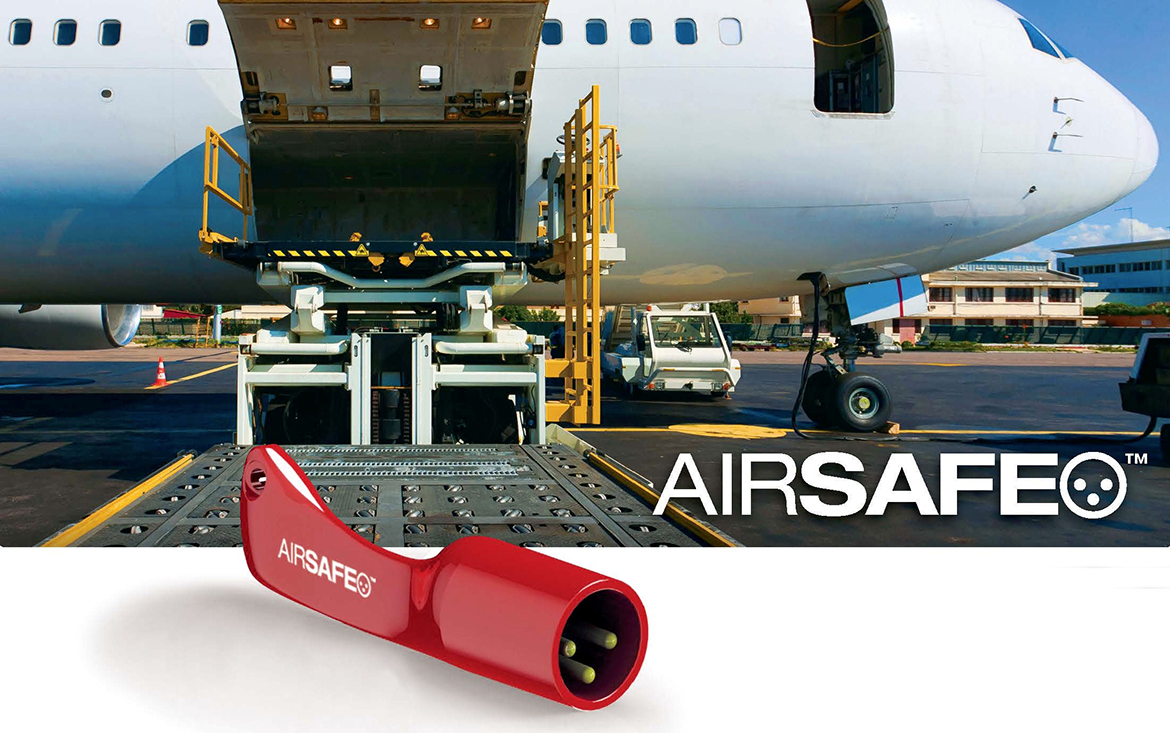 The quickest & most effective way to immobilise electric mobility equipment for transport. Airsafe simply plugs into a vehicles standard charging socket and immobilises.
Effective for the majority of electric-powered wheelchairs
No need to disconnect batteries or disassemble the equipment
Reduces ground handling burden
Robust construction for long life in a tough environment
Ergonomic design
No products were found matching your selection.